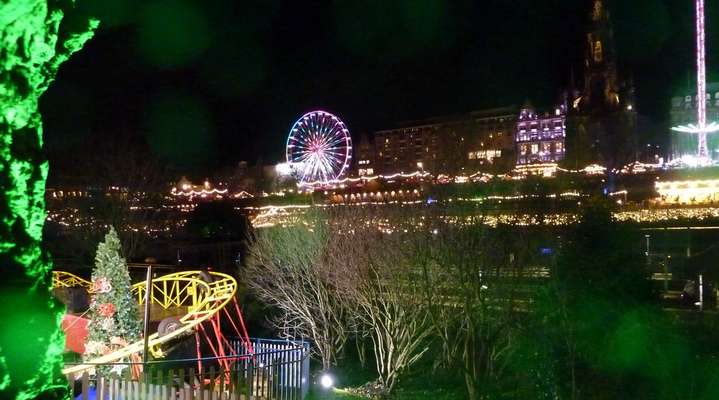 We wish you a very warm welcome to 2020
and we have only a very brief newsletter to bring in the new year as we've been on holiday over the festive season.
New Charts
Predictably, the latest
Plum Street Sampler
stack of animals pattern is
Rack Stack
a design of reindeer in the snow by
Paulette Stewart
.
Paulette has also completed the
seasonal saltboxes set
with
Winter Saltboxes
.
Lilith of Labrador
is the new
Mirabilia
design. A mermaid in icy waters, she sparkles with beads and metallic floss. We feel she should perhaps wrap up warmer as it's cold off Labrador at this time of year.
Bargains for Babies
If a new baby is on the way in your family or friends in the New Year, then there are lots of birth samplers and nursery pictures in our
Bargain Basement
at half previous low price.
And Finally ...
We have to be positive about the future despite the many terrible things that grab the headlines. Our thoughts go out to anyone caught up in bush fires or warfare and we can only hope that things will settle down.
Our New Year anthem is all about the future and we've given the first verse (which includes the chorus). We hope you don't need a translation!
«
A guid new year to ane an' a'
An' mony may ye see,
An' during a' the years to come,
O happy may ye be.
An' may ye ne'er hae cause to mourn,
To sigh or shed a tear;
To ane an' a' baith great an' sma'
A hearty guid New year.
»
(traditional Scottish song)