Arts And Designs
Company Information
Office Address:

Arts and Designs
3 Milehouse Crescent
Dumfries
DG1 1JZ
United Kingdom

Phone: UK: 0207-100-3509 or US: 360-382-2172 *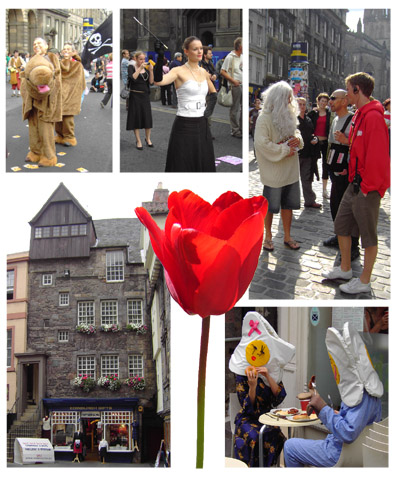 *We use VOIP (Voice Over Internet Protocol) phone technology so we have numbers that are more likely to be local to you and save you money. To save you more money, we don't use 0845 or 0870 numbers in the UK.
Arts and Designs is a trading name for Optimal Systems Research Limited, a company registered in England number 2725279 with VAT registration number 591 7371 15.
Our Philosophy
We are a small company based in Dumfries in the beautiful south of Scotland. A land of forests, fields, sparkling streams - known as 'burns' here, and sandy beaches. The changing seasons and weather bring variety and interest to the land and the sky. In one of the most sparsely populated parts of Britain the people are friendly and hospitable.
Our philosophy is simple: to treat others as we would like to be treated ourselves.
This part of Scotland has had a long and distinguished association with the arts and crafts and today the nearby town of Kirkcudbright (pronounced cur-coo-bree) is a designated artists' town. Many artists and craftspeople live and work in this tranquil and inspiring landscape.
Artists working here in the past have included E. A. Hornell, one of the 'Glasgow Boys', and Jessie M. King, who was a prominent Art Nouveau illustrator.
We make a big effort to be eco-friendly - recycling all bio-degradables, reducing energy use in the home and office, and using the car as little as we can! One of the attractions of the internet to us is its lack of impact on the environment. With the latest dire predictions on global warming we feel it's important to do our bit for the future of our children.
Arts and crafts have been a source of joy and fulfilment for us for many years and we want to share with you our pleasure in them.