Mirror Case by Eva Rosenstand
I decided to stitch this handbag mirror for a small present.

The mirror and pouch look very classy. The design has some space in the centre so I added a monogram to personalise it for my friend.

The kit comes with a small square of 18 count Aida and so had to be stitched without a frame but is stiff enough to hold its shape. There was ample floss left over to stitch a letter.

The whole project could be worked in an evening.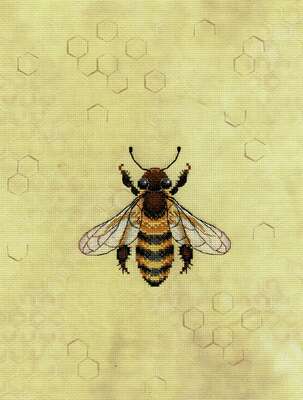 by Anne Peden on Thu, 26 Apr 2018, 10:27