Arts and Designs

Thread a little happiness ...
Arts and Designs
Thread a little happiness ...
Cross stitch Kits by Vervaco
Profile - Vervaco
The Verachtert n.v. company was founded in 1949 by Mr. Jos Verachtert in the centre of Geel (northern Belgium, approx. 15 km away from the Dutch border). At that time his parents had a well-frequented retailing shop of sewing machines and haberdashery. Though Verachtert n.v. started as wholesale dealer in haberdashery articles, embroidery yarns and knitting yarns, they soon started painting latch-hook and Smyrna rugs and manufacturing needlework kits.

In 1959 a silk screen printing facility was built for printing canvases and table cloths. Verachtert n.v. created the designs, silk screen printed and/or painted the canvases, while the yarns that were (and still are) added to the kits, were always purchased from renowned manufacturers. At that time the foundation was laid for Verachtert's trade mark:- Vervaco. This name originated from the contraction of characters from the names 'Verachtert', 'Van Nooten' (Mrs. Verachtert's maiden name) and 'Compagnie'. In 1969 the company moved to their newly built premises along the Molseweg in Geel.

Verachtert n.v. is internationally known as one of the leading manufacturers of quality embroidery kits. Verachtert has a unique collection, since they offer a complete range of kits in various embroidery techniques. The Vervaco collection contains cross-stitch, latch-hook and counted cross-stitch kits, as well as printed tablecloths and tapestry kits. Besides their versatile range of products, Vervaco renews their collection by over 100 new designs each year, which are presented in an annual Vervaco catalogue.

Vervaco kits are sold in 60 countries worldwide.
Fuchsia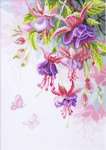 Cats Exploring

Wedding Couple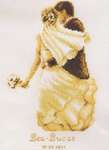 Pieris Brassicae Butterfly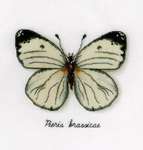 Beetle - Goliathus goliathus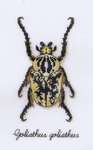 Wedding Happiness Sampler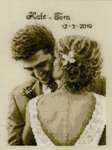 Hands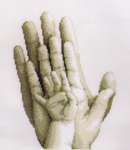 Beetle - Dicronocephalus wallichi Hope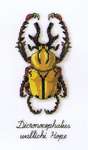 Jesus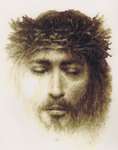 Grey Owl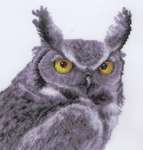 Four Seasons Birds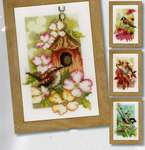 Lion Duo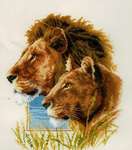 Scarlet and Snow Cardinals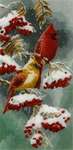 Giraffe Height Chart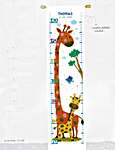 My Favourite Teddy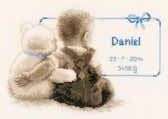 With This Ring Wedding Sampler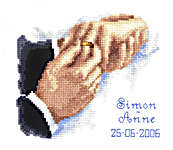 Cat Family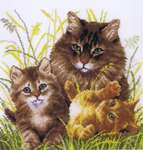 Rose of Love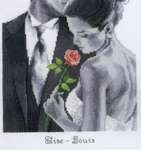 Maria and Jesus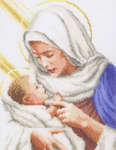 Gorjuss: Little Love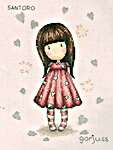 x
Advanced Search
| | |
| --- | --- |
| Search for: | |
| Match: | Any termsAll terms |
| Section: | |
| Sort By: | |

Please wait ...
Important - Non-UK Orders
Hide