Arts and Designs

Thread a little happiness ...
Arts and Designs
Thread a little happiness ...
Needlecraft Kits by Luca - S
Profile - Luca - S
Some art forms are for life. They are worth treasuring. They are worth appreciating every time you see them. Embroidery is one such art form which manages to draw marvels for itself, every time you look at it.

We, at ArtGoblen are committed to keep this art alive. We make sure that people stop to stare and exclaim in amazement at this beautiful piece of art.

Our company takes pride in its rich portfolio which includes work for every taste and age. It doesn't matter if you are a little girl looking for a Barbie design on your stitch kit or a retired person, who would prefer a more elegant and somber design. Now, be it embroidery kits, or the printed canvas or the frames, we have it all for you!

Our products are manufactured using some of the highest quality products available which include Zweigart Canvas and Anchor threads. Canvas has special mark that makes the work of embroider more easily. Our main specialization is to design kits in such a manner that they will bring colors to life and make the finished art work look like an expert's handwork, once you are finished working on it.

This specialization however is achieved by employing the modern technologies which assure us of the impeccable quality of the finished product. The color schemes employed by us in our paintings are carefully chosen by a team of in-house professional painters, thus ensuring that the final outcome of a finished cross-stitched kit will look nothing short of an art marvel.

The only thing constant in this world is change. Keeping the changing trends in mind, we at ArtGoblen invest in portfolio optimization and come up with a brand new catalogue on annual basis. This catalogue comprises all our new works and designs, which will satisfy the tastes of even the most discerning of the customers. Our unique technological process of unwinding the floss sets is yet another of our "know how", it is an achievement that very few of our rivals have been able to achieve.
The Rooster
(cross stitch)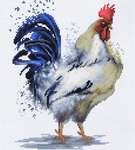 Watercolour Guelder Rose
(cross stitch)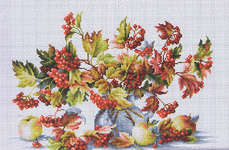 Christmas Shopping
(cross stitch)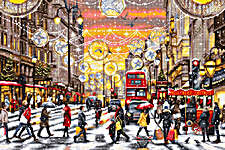 Jasmine Flowers
(cross stitch)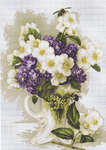 Lavender Field
(cross stitch)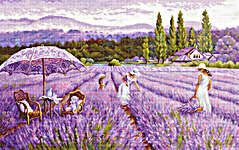 Along the River
(cross stitch)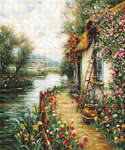 Tulips
(cross stitch)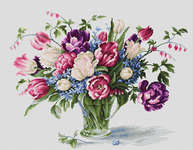 Bird House
(cross stitch)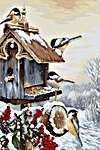 Foxes - Mother and Cub
(cross stitch)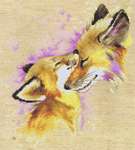 Garden in Bloom
(cross stitch)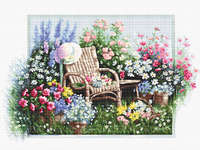 March Bouquet
(cross stitch)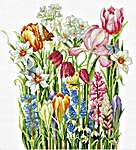 At the Fountain
(cross stitch)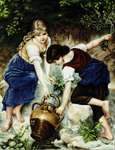 Flower Garden
(cross stitch)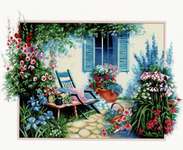 Santa's Express
(cross stitch)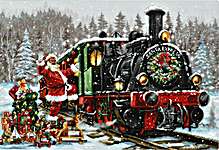 The Poppies
(cross stitch)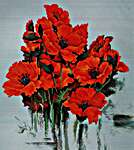 Balloons Over Sunset Cove
(cross stitch)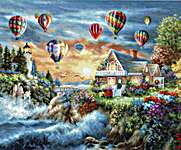 Campers Cabin
(cross stitch)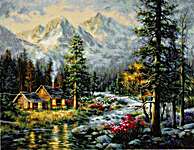 First Kiss
(cross stitch)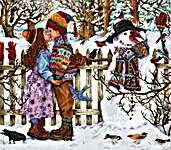 Turquoise Tea Cups
(cross stitch)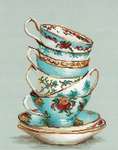 By the Cottage
(cross stitch)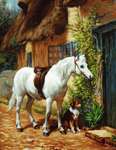 x
Advanced Search
| | |
| --- | --- |
| Search for: | |
| Match: | Any termsAll terms |
| Section: | |
| Sort By: | |

Please wait ...
Important - Non-UK Orders
Hide